4HF Biotec is located in Freiburg, the center of the Basel-Freiburg-Strasbourg biotech region. The company is placed among major actors including universities, research centers, pharmaceutical companies and CROs.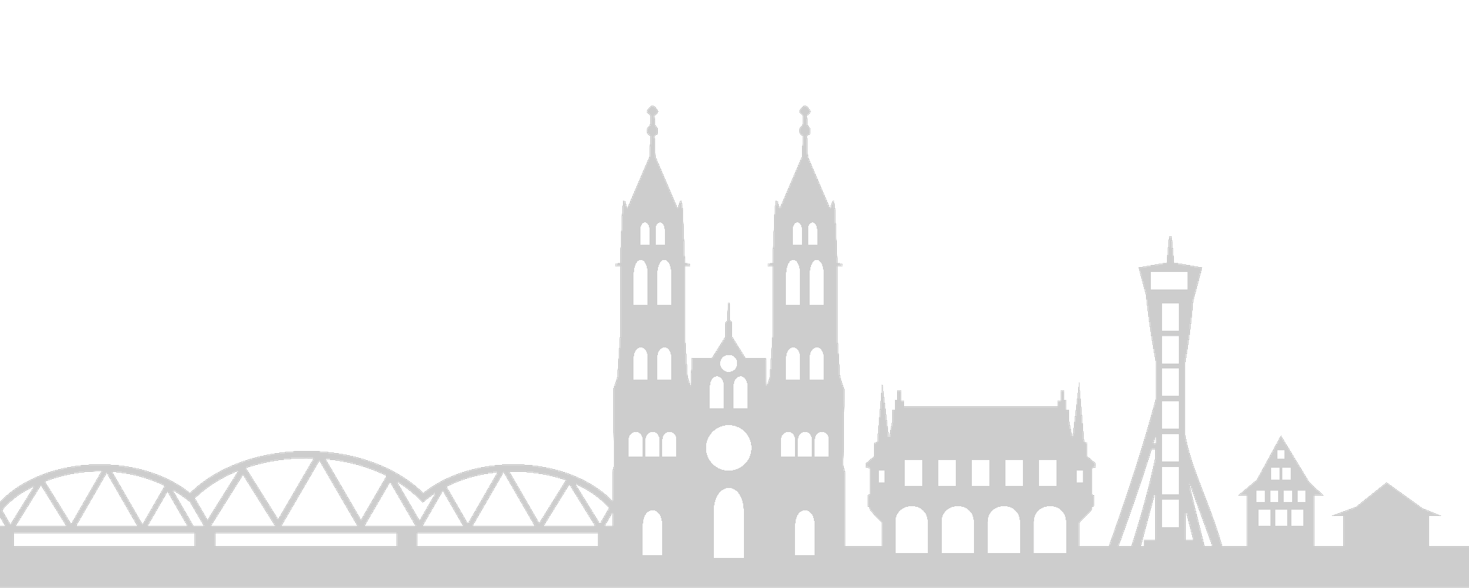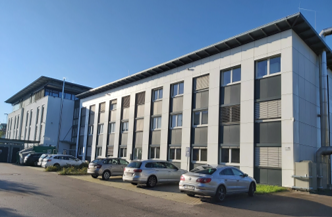 Contact us
Let's get in touch
Call Us: ++49 761 708893-10
Am Flughafen 14, 79108 Freiburg, Germany
Contact
You have questions and want to get in touch with us? ​
Please feel free to send us an E-Mail at: info@4hf.eu​
We are looking forward to hearing from you!​